Hubbards Sailing Club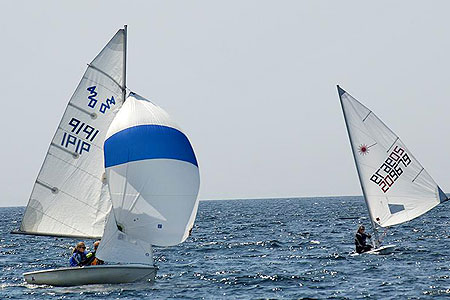 The Hubbards Yacht Club was founded in 1966 by a group of permanent and part-time residents of Hubbards. They were the founders of what exists today – they had a vision and a goal to create a constructive outlet for the energies and spare time of children beginning at the age of six.

Hubbards Sailing Club continues to grow every year. More than 170 junior sailors participated in our summer programming in 2019. Our coaches, primarily university and senior high school students, run our junior sailing program. This facilitates continuity in our programs through a progressive migration from the junior sailing program to a coaching position. Typically, our coaches work with us for three summers beginning in their last year of high school and continuing through their first two years of university.

The goal of our club is to provide affordable and accessible youth recreational sailing and youth leadership development.
215 Highway #329
Hubbards, Nova Scotia B0J 1T0
Phone:
1-902-857-9771